Request a quote
---
;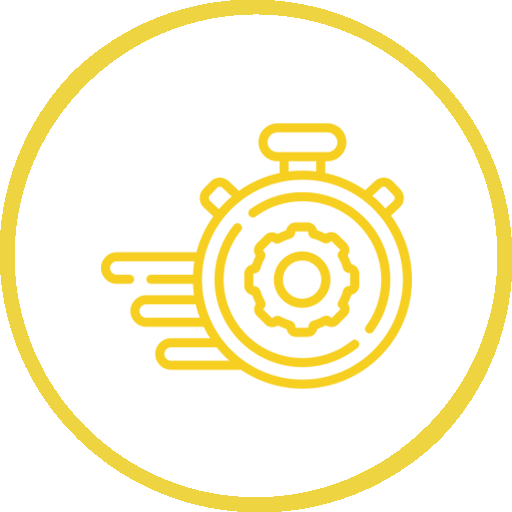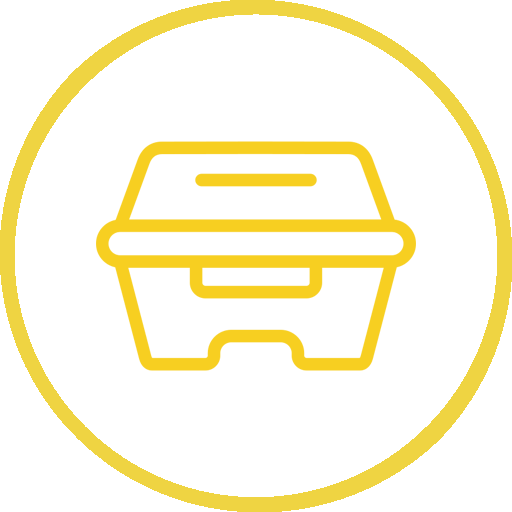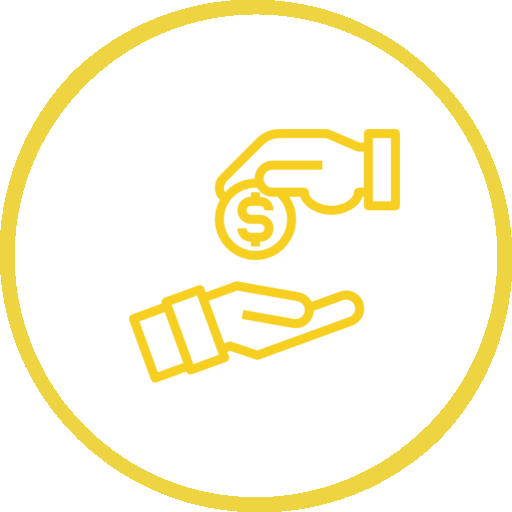 Office Lunch Catering
The popularity of office lunch catering is growing, as more and more individuals are looking to spend less on their lunches in the workplace. With a variety of catering options available for purchase, it is easier than ever to find the perfect lunch for your taste buds. The popularity of this service comes from its usefulness. No matter what you want for lunch, you can most likely get it through office lunch catering. Whether you need quick and easy options for lunch or a sit-down meal with the freshest ingredients, office lunch catering can meet your needs.
WHY CHOOSE US
NoVa Best Box Lunch Catering is a Tyson's Corner area box lunch catering company. Our staff of professional chefs is on hand to prepare your boxed lunches and our efficient delivery service will ensure that you are fed quickly and easily. We have serviced the Tyson's Corner area for years and are ready to handle your needs today.
We are dedicated to the success of our clients and ready to invest in their success. We can help you with your Tyson's Corner area boxed lunch catering or provide a free consultation to assess your needs. To get started, call 571-454-8711 today!
CONTACT US
For great Tyson's Corner area lunch catering, contact NoVa Best Box Lunch Catering. From boxed lunches to full-service planning, we have you covered. Contact us today to learn more about our services and how we can help you plan your event. Our team of professional chefs is on hand to provide you with quality meals for any occasion. When it comes to Tyson's Corner area lunch catering, NoVa Best Box Lunch Catering is the right choice.